Our goal for the 2022-2023 school year is to reach 100% participation.
Every student athlete at Lincoln East deserves to be represented by a parent or family members in this important organization.
Need some new Spartan apparel?
Primetime Sports will have the online store open on October 10th and will close at midnight on October 21st. After the online store closes, Primetime will fulfill orders and you will pick them up directly from Primetime Sports – 2901 South 84th Street (they will send you an email when it is ready).
What your membership means to the athletes
Funds raised by the Booster Club go to support ALL East athletic teams, coaches, and trainers. See how we help our student athletes at East High! Without your support, we are unable to build championship teams! These items are all funded by the Booster Club. Go East!!!
(Click images below to view full-size images.)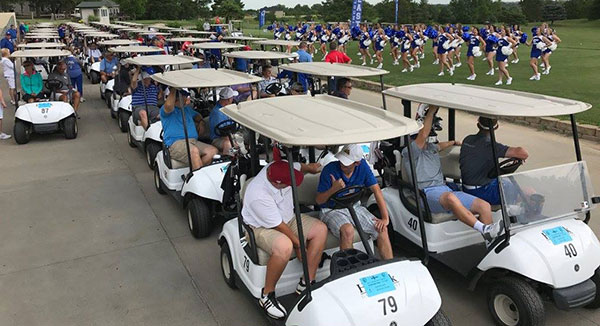 Check out the Digital Video Board at East:
Looking for records or old year books at East? They are now stored on our state of the art Digital Video Board. Take a look at all of the information stored in one location!